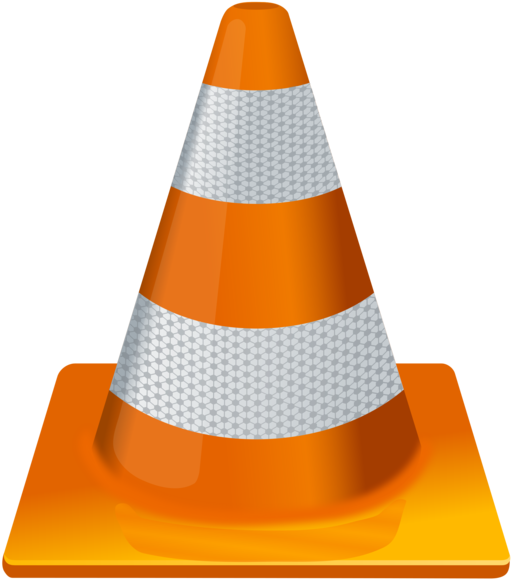 ---
www.videolan.org
Open Source
VLC is a free and open source cross-platform multimedia player and framework that plays most multimedia files as well as DVDs, Audio CDs, VCDs, and various streaming protocols.
VLC Media Player Features
Simple, fast and powerful
Plays everything - Files, Discs, Webcams, Devices and Streams.
Plays most codecs with no codec packs needed - MPEG-2, MPEG-4, H.264, MKV, WebM, WMV, MP3...
Runs on all platforms - Windows, Linux, Mac OS X, Unix, iOS, Android ...
Completely Free - no spyware, no ads and no user tracking.
VLC Media Player Downloads
For your safety, we recommend that you download from the official website.
Please remember to check the installation package signature after downloading, and pay attention to check the required components during the installation process.