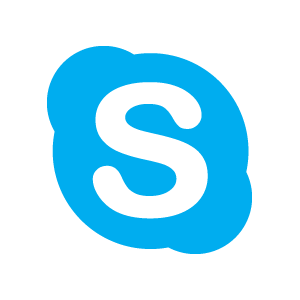 ---
www.skype.com
Free
Microsoft Skype is software for calling other people for free, or even call mobile and landline numbers with super low rates.
Skype Introduction
Message, voice and video call, all from one app.
Get everyone together with free group video calls.
Send pictures and files, or share your screen.
Translate your calls and messages to speak with anyone around the world.
Skype Features
Skype to Skype calls
Video or voice call anyone in the world, for free. Find out how Skype calls bring you closer, even in a group.
Group video calls
Bring family and friends together on a free group video call. See how it works on mobile, tablet and computer.
Instant messaging
Share messages with your partner, or make plans with group of a friends. Check out our new emoticons and Mojis too.
Call phone numbers
See how easy it is to reach local businesses or friends who arent online. Call mobile and landline numbers at affordable rates.
Screen sharing
Give great presentations online or show grandma how easy it is to use Skype. Discover new ways to collaborate with screen sharing.
Skype Downloads
For your safety, we recommend that you download from the official website.
Please remember to check the installation package signature after downloading, and pay attention to check the required components during the installation process.