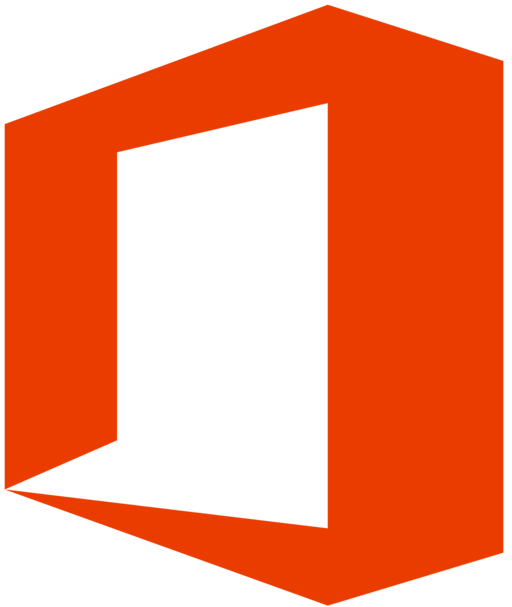 ---
products.office.com
Subscription
Microsoft Office is super stable for complicate office work. In the past, it is too expansive for individuals. Now, Office 365 subscription finial appears on the market with a reasonable price.
Office Introduction
Office 365 is an office subscription that pays yearly or monthly.
Includes always the latest Office applications
Install on PC, Mac, tablets, and phones
Get 1 TB of OneDrive cloud storage
Plans for individuals and households
Office Features
Create
Create your best work with completely reinvented design, research, and proofing tools – using keyboard and mouse or touch and digital pen.
Tablet screen showing Word Researcher being used in a document about European backpacking trips, learn about creating documents with built-in Office tools
Collaborate
Collaborate how you want and manage changes in shared documents whether you're working offline, online, or simultaneously with others.
Two people looking at the screen of a phone, learn about collaborating with others in Office
Move
Work seamlessly anywhere with your favorite Office apps and pick up where you left off on any device.
Office Downloads
For your safety, we recommend that you download from the official website.
Please remember to check the installation package signature after downloading, and pay attention to check the required components during the installation process.