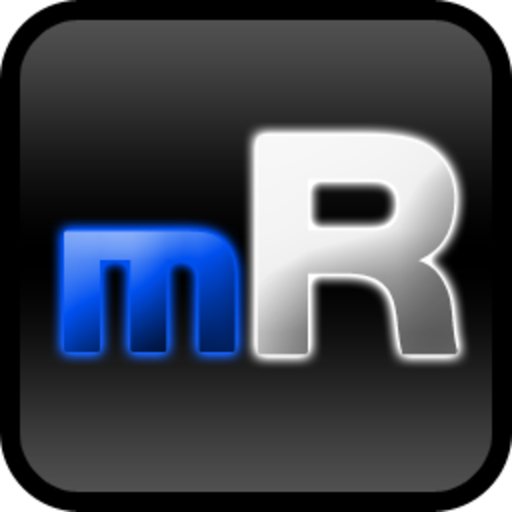 ---
mremoteng.org
Open Source
mRemoteNG is the next generation of mRemote, a full-featured, multi-tab remote connections manager. Currently, mRemoteNG only support Windows.
mRemoteNG Introduction
mRemoteNG is a fork of mRemote: an open source, tabbed, multi-protocol, remote connections manager. mRemoteNG adds bug fixes and new features to mRemote.
It allows you to view all of your remote connections in a simple yet powerful tabbed interface.
mRemoteNG supports the following protocols:
RDP (Remote Desktop/Terminal Server)
VNC (Virtual Network Computing)
ICA (Citrix Independent Computing Architecture)
SSH (Secure Shell)
Telnet (TELecommunication NETwork)
HTTP/HTTPS (Hypertext Transfer Protocol)
rlogin
Raw Socket Connections
mRemoteNG Downloads
For your safety, we recommend that you download from the official website.
Please remember to check the installation package signature after downloading, and pay attention to check the required components during the installation process.