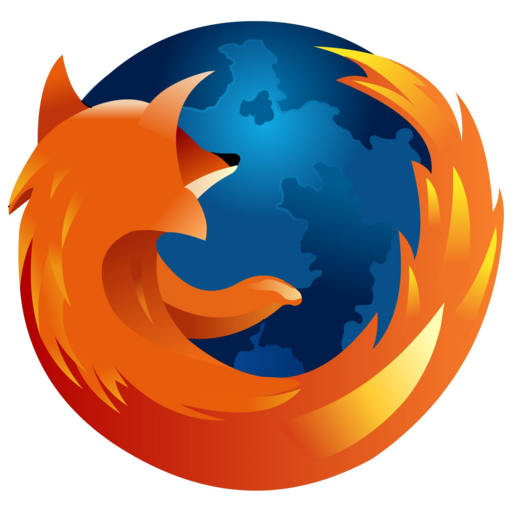 ---
mozilla.org
Open Source
Mozilla Firefox is a free and open-source web browser developed by the Mozilla Foundation. It was once the most popular browser before Chrome catches up. Now Firefox is still a very good choice because it seriously respect user privacy.
Firefox Introduction
Made with a mission to put you first
We've always designed Firefox to protect and respect your private information. That's why we're proud to be voted the Most Trusted Internet Company for Privacy.
Works the way you do
How you use the Web is unique. Firefox lets you change it to match. Remove what you don't use, keep what you do and put it just about anywhere you want.
Faster at what you do most
Firefox was named the "speed king" in independent benchmark and performance tests against other browsers. Save time and do just about anything quicker than before.
Firefox Features
Private Browsing
No other browser gives you so much control over your digital footprint.
Sync
Sync Firefox wherever you use it to access your bookmarks, passwords, tabs and more from any smartphone, tablet or computer.
Firefox Downloads
For your safety, we recommend that you download from the official website.
Please remember to check the installation package signature after downloading, and pay attention to check the required components during the installation process.