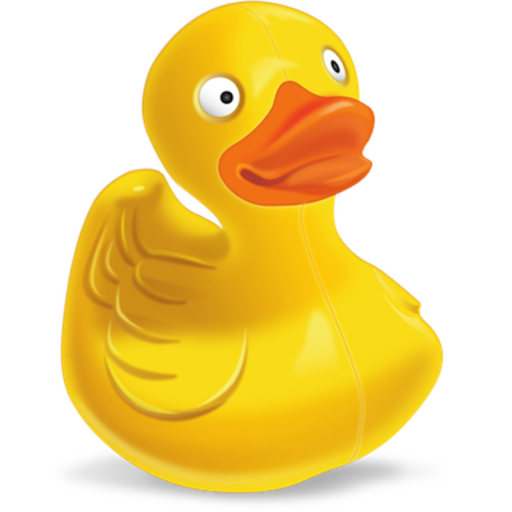 ---
cyberduck.io
Open Source
Cyberduck is a libre FTP, SFTP, WebDAV, S3, Backblaze B2, Azure & OpenStack Swift browser for Mac and Windows. It not only supports old FTP/SFTP but also supports modern clouds like Amazon S3/Google Drive/Dropbox.
Cyberduck Introduction
Connecting to every server.
With an easy to use interface, connect to FTP (File Transfer Protocol), SFTP (SSH Secure File Transfer), WebDAV (Web-based Distributed Authoring and Versioning), Amazon S3, Google Cloud Storage, Rackspace Cloud Files, Backblaze B2, Google Drive and Dropbox.
Emerging open cloud software standards.
Works with thirdparty providers using either the S3 or Openstack Swift APIs. You can find connection profiles for HP Cloud Object Storage, Internap, EVault LTS2, Oracle Storage Cloud Service and many others.
Fast FTP Core
A widely tested FTP (File Transfer Protocol) implementation for the best interoperability with support for FTP over secured SSL/TLS connections.
Edit any file with your preferred editor.
To edit files, a seamless integration with any external editor application makes it easy to change content quickly. Edit any text or binary file on the server in your preferred application.
Integration with system technologies.
A native citizen of Mac OS X and Windows. Notification center, Gatekeeper and Retina resolution.
Cyberduck Downloads
For your safety, we recommend that you download from the official website.
Please remember to check the installation package signature after downloading, and pay attention to check the required components during the installation process.