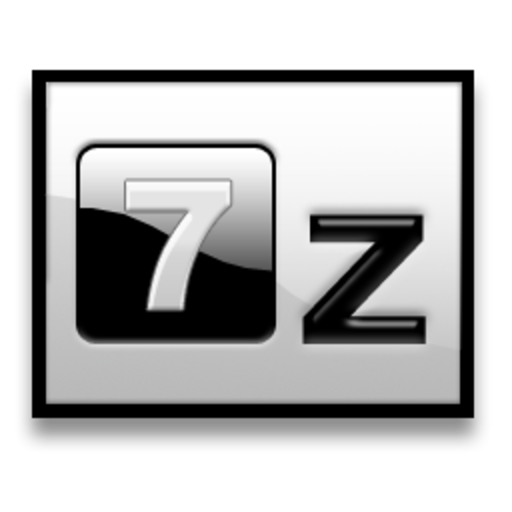 ---
www.7-zip.org
Open Source
7-Zip is a file archiver with a high compression ratio. 7-Zip can unpack many compressed files.
7zip Introduction
7-Zip is open source software. You can use 7-Zip on any computer, including a computer in a commercial organization. You don't need to register or pay for 7-Zip.
7zip Features
High compression ratio in 7z format with LZMA and LZMA2 compression
Supported formats:
Packing / unpacking: 7z, XZ, BZIP2, GZIP, TAR, ZIP and WIM
Unpacking only: AR, ARJ, CAB, CHM, CPIO, CramFS, DMG, EXT, FAT, GPT, HFS, IHEX, ISO, LZH, LZMA, MBR, MSI, NSIS, NTFS, QCOW2, RAR, RPM, SquashFS, UDF, UEFI, VDI, VHD, VMDK, WIM, XAR and Z.
For ZIP and GZIP formats, 7-Zip provides a compression ratio that is 2-10 % better than the ratio provided by PKZip and WinZip
Strong AES-256 encryption in 7z and ZIP formats
Self-extracting capability for 7z format
Integration with Windows Shell
Powerful File Manager
Powerful command line version
Plugin for FAR Manager
Localizations for 87 languages
7zip Downloads
For your safety, we recommend that you download from the official website.
Please remember to check the installation package signature after downloading, and pay attention to check the required components during the installation process.