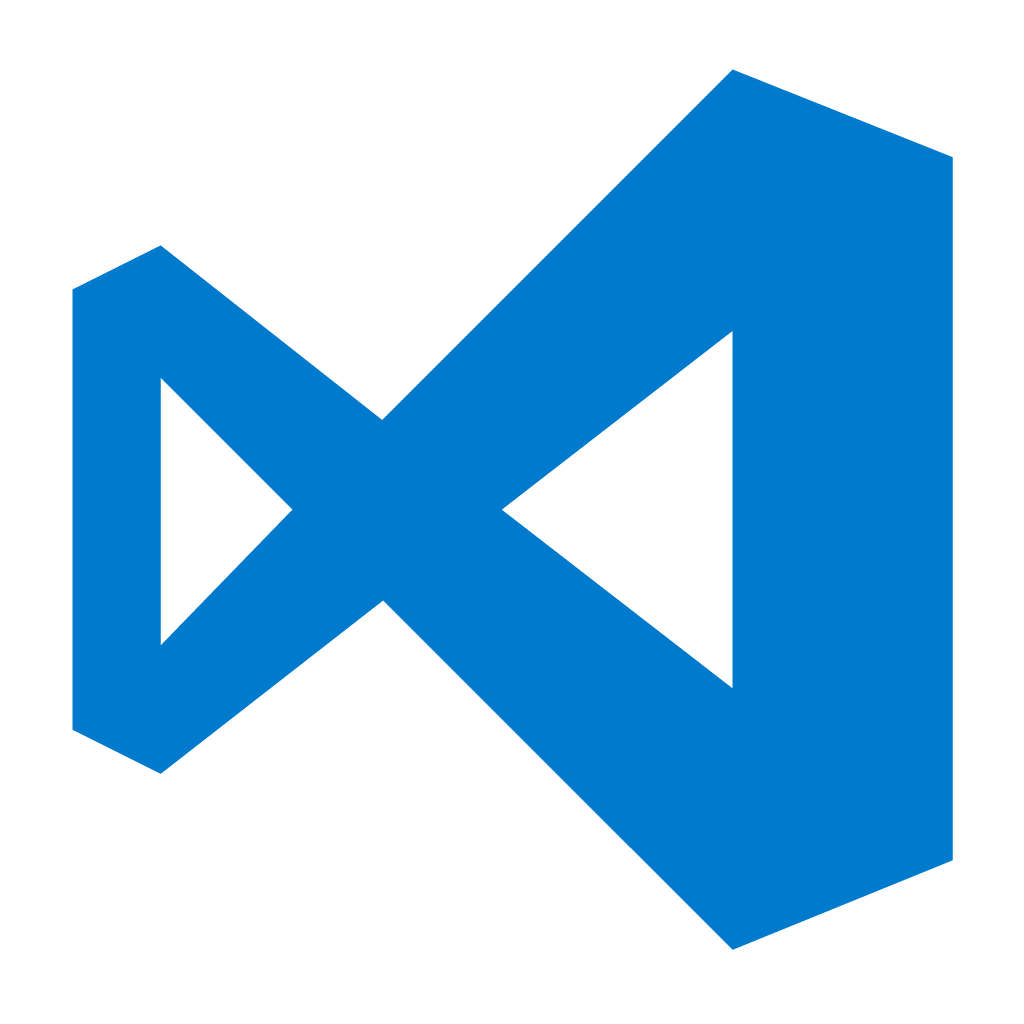 ---
code.visualstudio.com
Open Source
Visual Studio Code is probably the best open source text editor today. Visual Studio Code is usually used for coding but it is also a easy-to-use choice for home users. Now say goodbye to notepad.
VS Code Downloads
For your computer safety, we provide VS Code download directly from the official website.
Please remember to check the installation package signature after downloading, and pay attention to check the required components during the installation process.