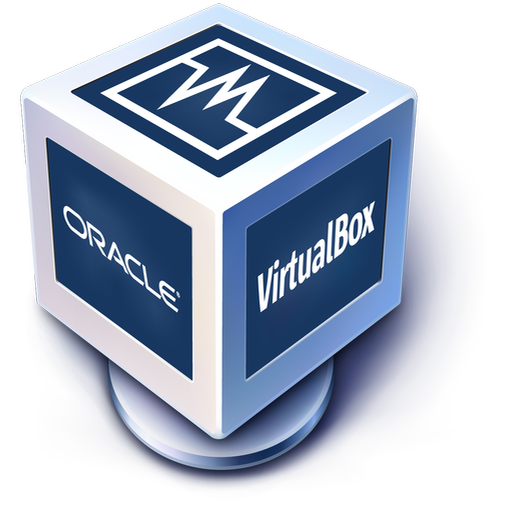 ---
www.virtualbox.org
Open Source
VirtualBox is a free and open source visual machine software. It is highly recommend even for home users, because it provides a way to sandboxing, that means you can open unsafe files in a sandbox environment.
Virtualbox Downloads
For your computer safety, we provide Virtualbox download directly from the official website.
Please remember to check the installation package signature after downloading, and pay attention to check the required components during the installation process.