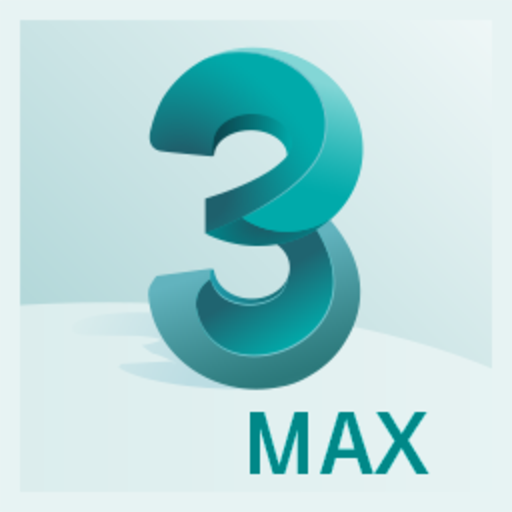 ---
www.autodesk.com
Subscription
Autodesk 3ds Max is a 3D modeling, animation, and rendering software for Windows only. Autodesk 3ds Max is usually used by game designer for creating massive worlds or character animations. Autodesk 3ds Max is now based on subscriptions, the price model is quite suitable for the today's game industry because the number of subscriptions can always changes with the number of designers.
Autodesk 3ds Max Downloads
For your computer safety, we provide Autodesk 3ds Max download directly from the official website.
Please remember to check the installation package signature after downloading, and pay attention to check the required components during the installation process.